Work Together in
a True Partnership
Work with the industry leading experts in financial reporting, analytics and performance management software for CEOs and CFOs of financial institutions such as banks, credit unions and microfinance institutions.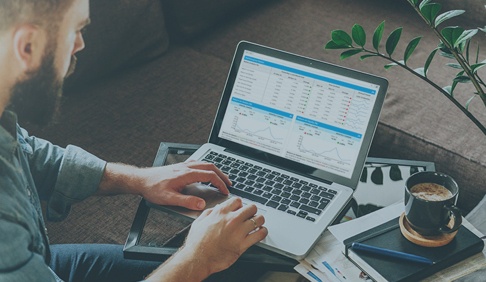 Add Value to Your
Existing Clients
Solve the industry wide problem of unlocking core banking data and provide valuable management information to executives by introducing an automated & proven solution.
Ongoing Research
& Development
Our team has a long history in financial institution reporting and continue to invest in research and development into our software, leveraging the very latest in cloud technology. Now your clients can benefit from the efficiencies in cost, delivery and performance brought by our Software-as-a-Service (SaaS) subscription model.